Formwork…Steel Fixing…General Concrete
For over nine years, A & K Formwork has been providing the Sydney market with a variety of high grade building solutions. Whether it's steel fixing, Formwork, concreting, or home extensions and additions, A&K Framework have highly acclaimed building solutions to suit any project. Hit the bull's-eye on your next project by choosing the Sydney leaders!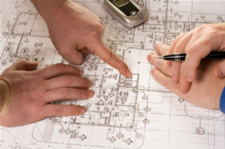 A & K Formwork's honesty and reliability has assisted them in achieving a great reputation in the Sydney market. We are also members of the Master Builders Association, which gives you peace of mind in knowing that you are dealing with a reputable and qualified business. Choose the hot shots in Sydney Building!
How our winning formula will save you time, money, and alleviates stress!
A & K Formwork differentiates itself in the market by providing a holistic view to your building solutions. We supply steel fixing, concreting, and formwork all in-house. Keeping all of these services in-house provides a distinct advantage for our clients, as we keep consistent quality control over your entire project.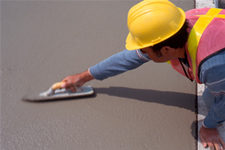 Along with this, your project is managed by the one company. This not only minimises your risk, it saves you the headache of sourcing separate companies for each area. As well as this, you will save a substantial amount of money by aggregating your project requirements with the one supplier. Incredible Sydney building solutions that keep you stress free!